Chef Gina Vetting

Gina Vetting received a formal culinary education from the prestigious Johnson & Wales University in Denver, Colorado.  She has spent 10 years as a professional chef, acquiring food service expertise from hotels, independent restaurants, and a catering company.  Most notably, Gina was the Executive Chef of Ocotillo in Greenwood Village for 2 years, where she specialized in Southwestern Cuisine.  While at Ocotillo, she received 3 of 4 stars in both The Denver Post and 5280 magazine. 

In 2007, Gina combined her culinary experience with her business savvy to launch G Food Concepts Personal Chef Services. This venture allows Gina to connect on an individual level with clients and meet the changing dietary needs of the community in a creative way.  Chef Gina is a member of the American Personal & Private Chef Association.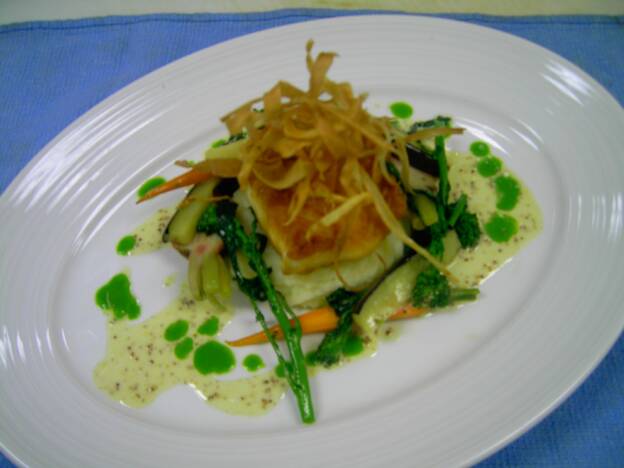 G Food Concepts provides Personal Chef Services in the Metro area of Denver, Colorado.  Specializing in accommodating your dietary needs, Chef Gina Vetting can meet any allergy or medical needs and strives to offer nutrient rich options.  All food is prepared from scratch, emphasizing the foods natural flavors and minimizing unwanted preservatives.  She is particularly adept in preparing gluten-free, dairy-free, low cholesterol, low fat, low sodium, and/or low glucose foods.  Services offered include weekly meals, private parties from 2 to 20 people, and private cooking lessons.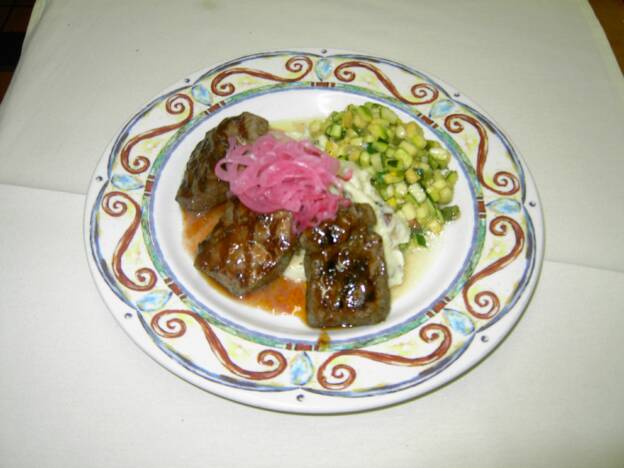 Chef Gina Vetting


303.981.1990

Optimize Your Health....Simplify Your Life.